With smaller spaces becoming the inevitable trend, maximizing storage is key to balancing space and belongings. We provide standard and custom-made closet organizers designed to fit any closet space. Partners with ClosetMaid, JJ Home Products is here to ensure every storage system is of the highest quality in both construction and function. Detail oriented and organized, our manufacturing and installation experts have your satisfaction top of mind. Our reliable, proactive approach to every project means you're never kept waiting for delivery or installation.
Wire Shelving
Wire shelving systems are great for maintaining constant ventilation. For complete protection from deterioration, our units are vinyl-coated with welds at every intersection, ensuring you get the most life out of your product. Choose from our three different styles: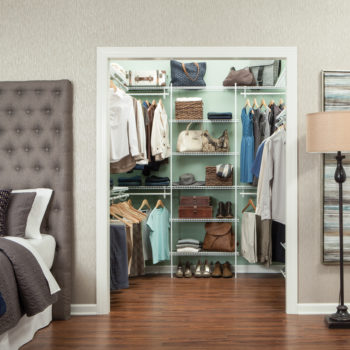 Shelf & Rod
A fixed-mount, economic system that accommodates hangers.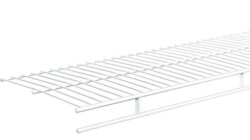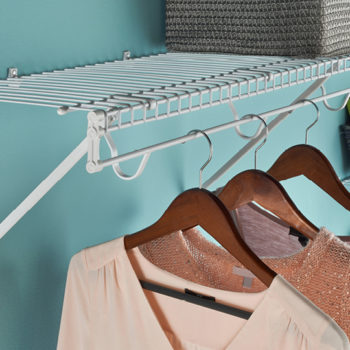 Freeslide
Shelving with a rod that is shaped to allow hangers to slide from end-to-end uninterrupted by bracing.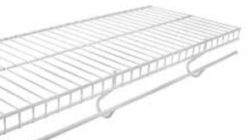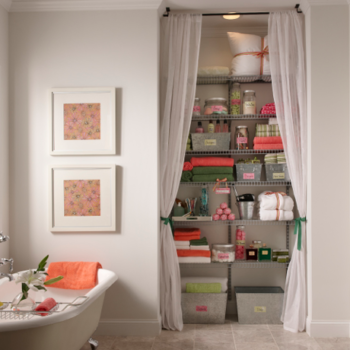 Linen
Strictly shelving for when
hangers are not necessary.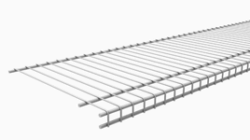 Board Shelving
For all shapes and sizes of closets, board systems are popular as they can be upgraded with finish options to complement your taste and your space.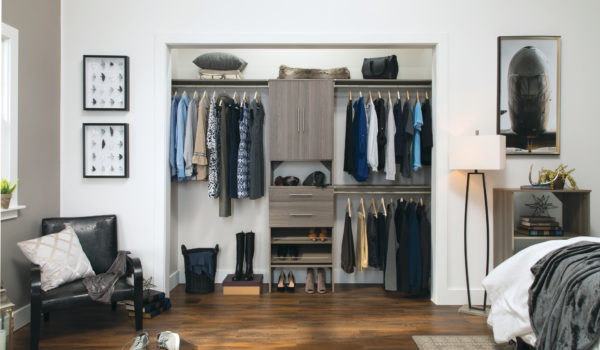 Organizers
Pieces that work together to whip your closet into shape.
Custom Closets
Custom designed closets from JJ combine spacious functionality with attractive finishes, giving you the widest range of options to choose from. With both function and aesthetics in mind, our designs will dazzle without exceeding your budget.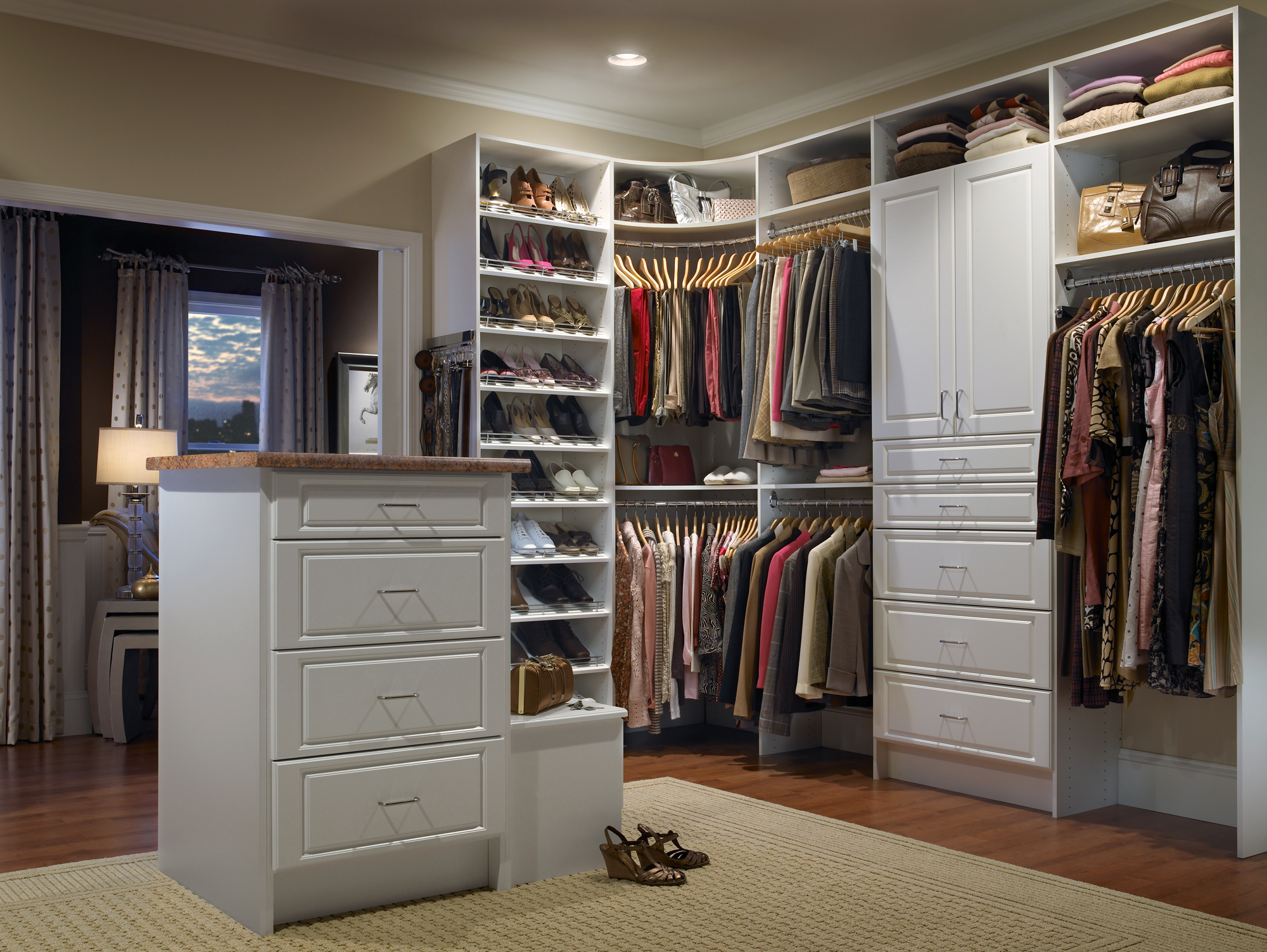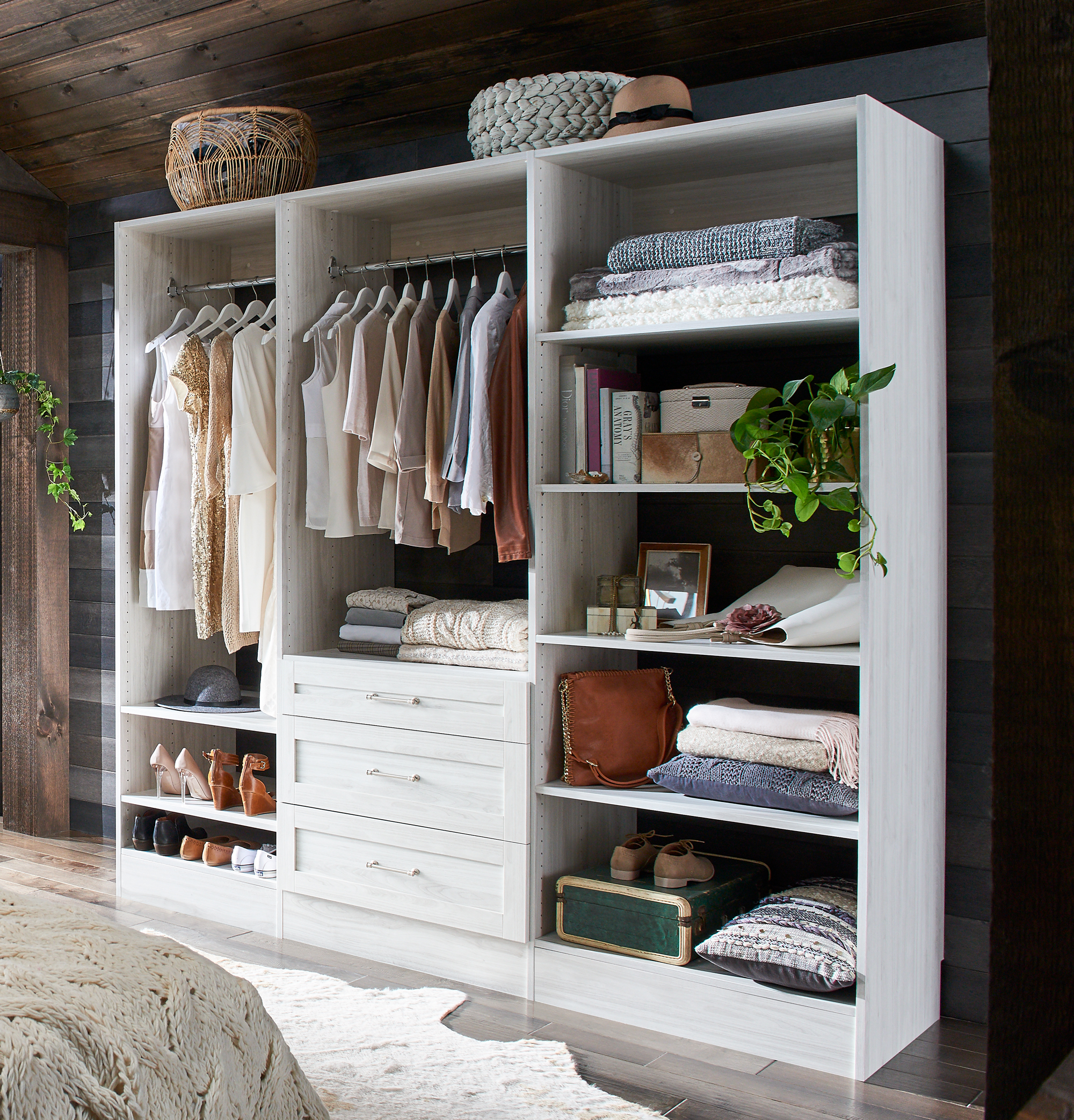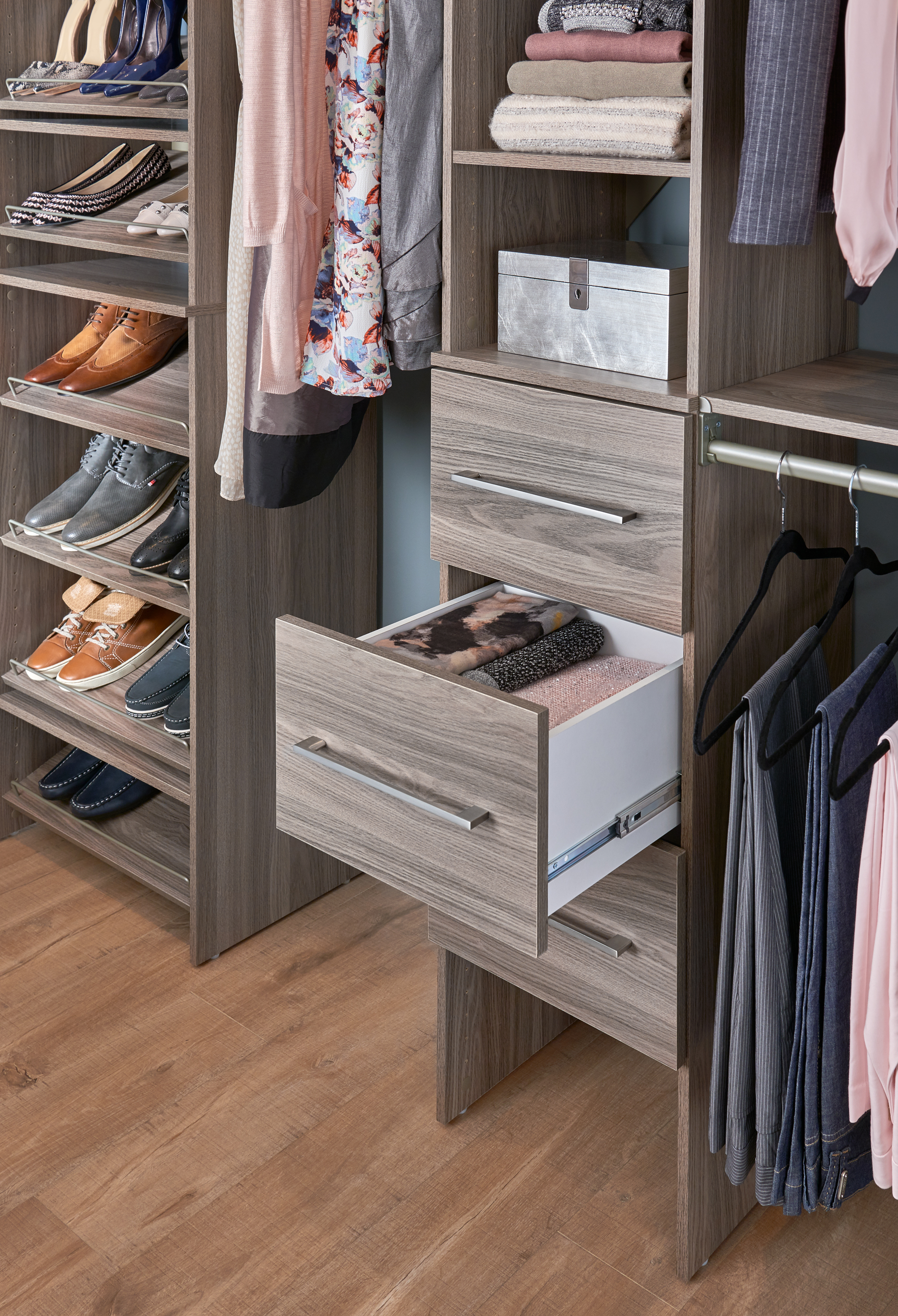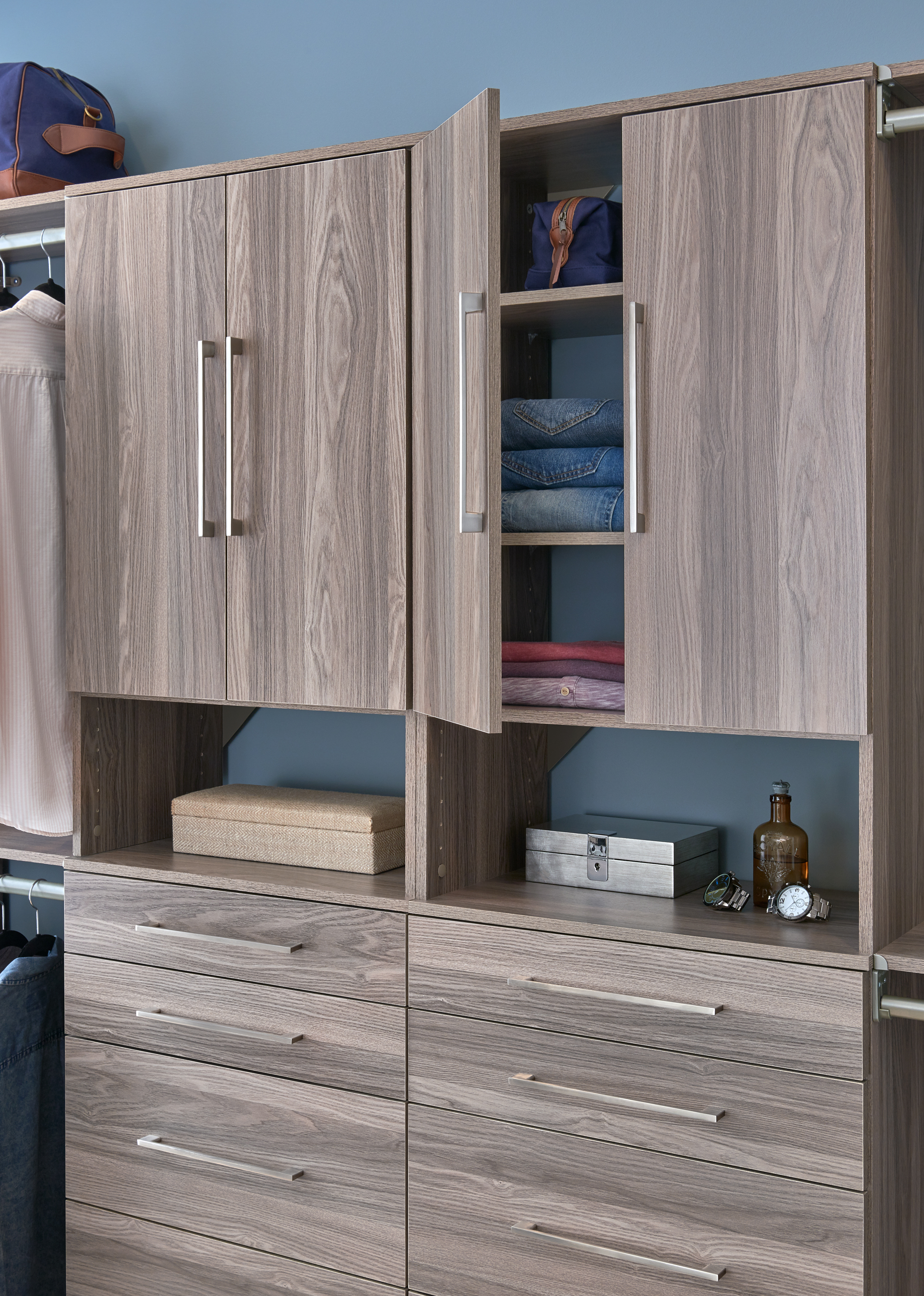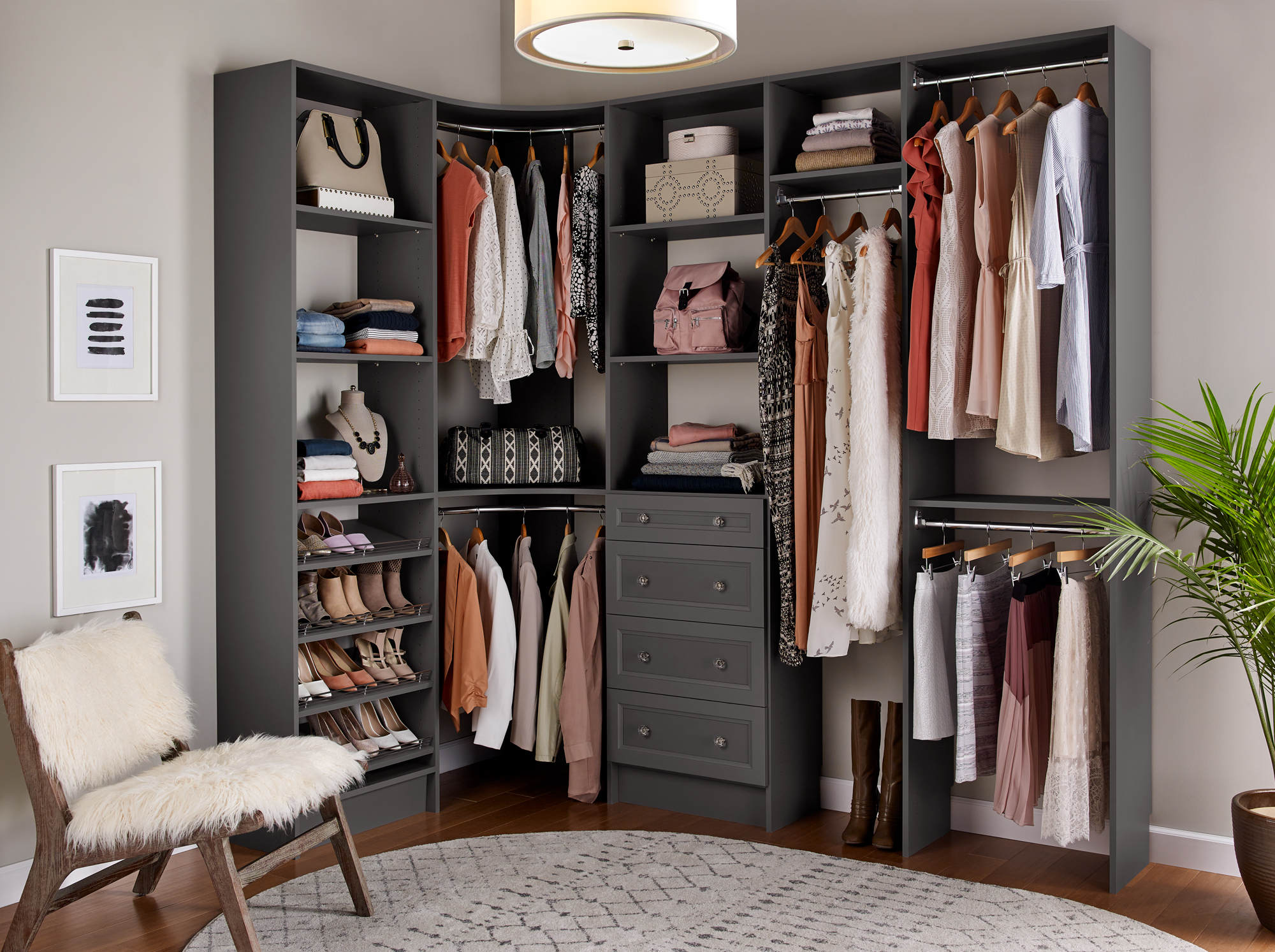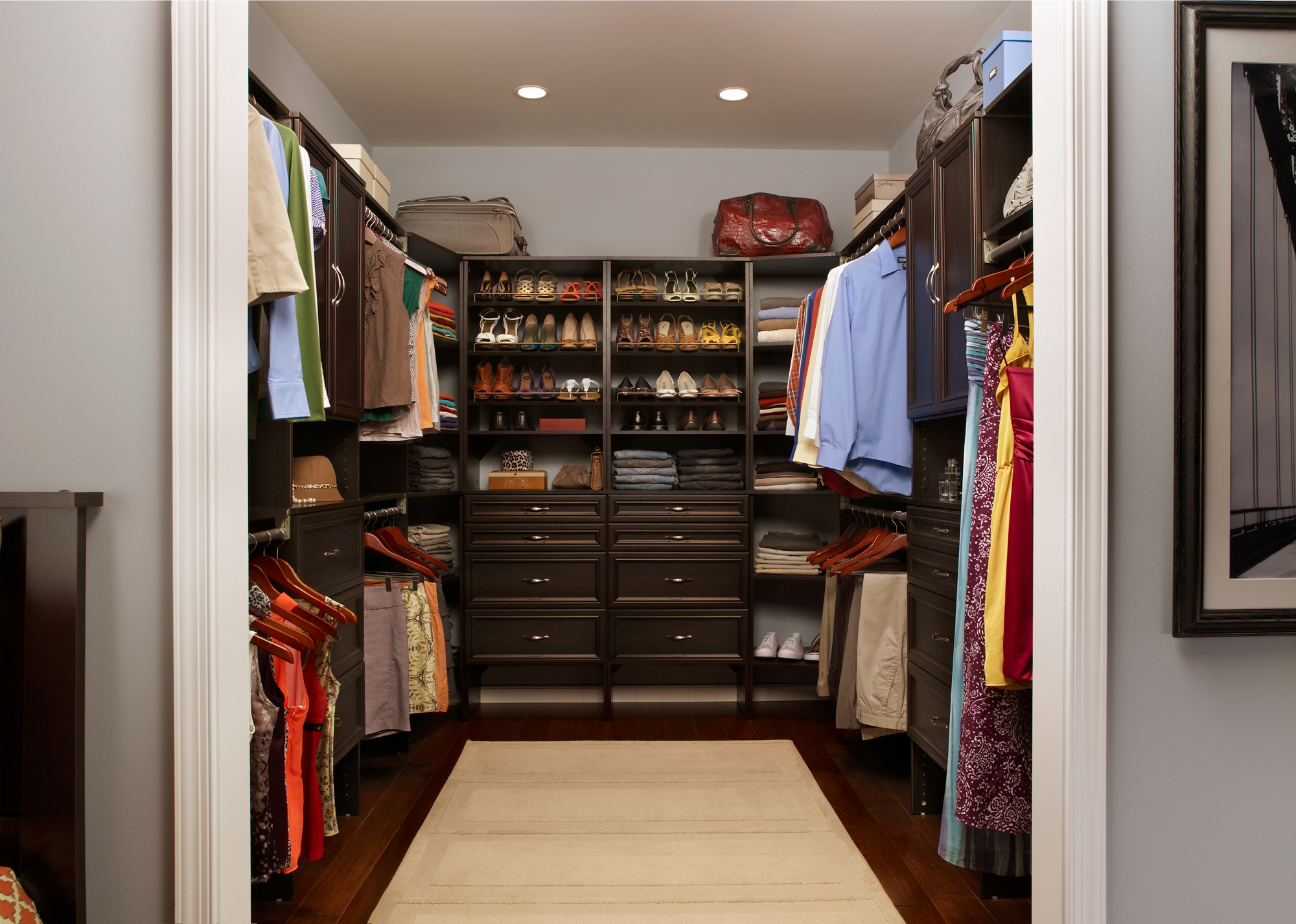 Partnered With Experts